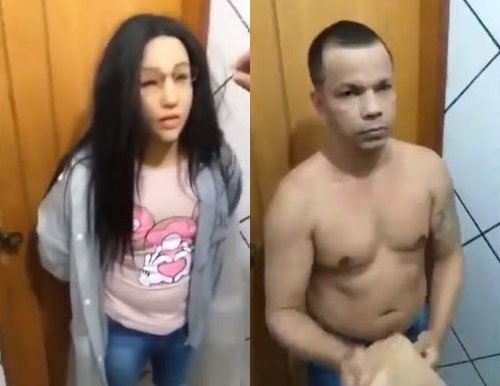 A drug trafficker tried to escape a Brazillian prison by dressing up as his 19-year-old daughter. The plan failed horribly.
Here's what we know
Forty-two-year-old Clauvino da Silva, nicknamed "Shorty," had been convicted of drug trafficking by Brazillian authorities and sentenced to 73 years and 10 months behind bars. Before his arrest, he was one of the top people in Red Command, a large drug-trafficking outfit in Rio de Janeiro.
He was being held in the Bangu 3 prison in Rio de Janeiro.
But…