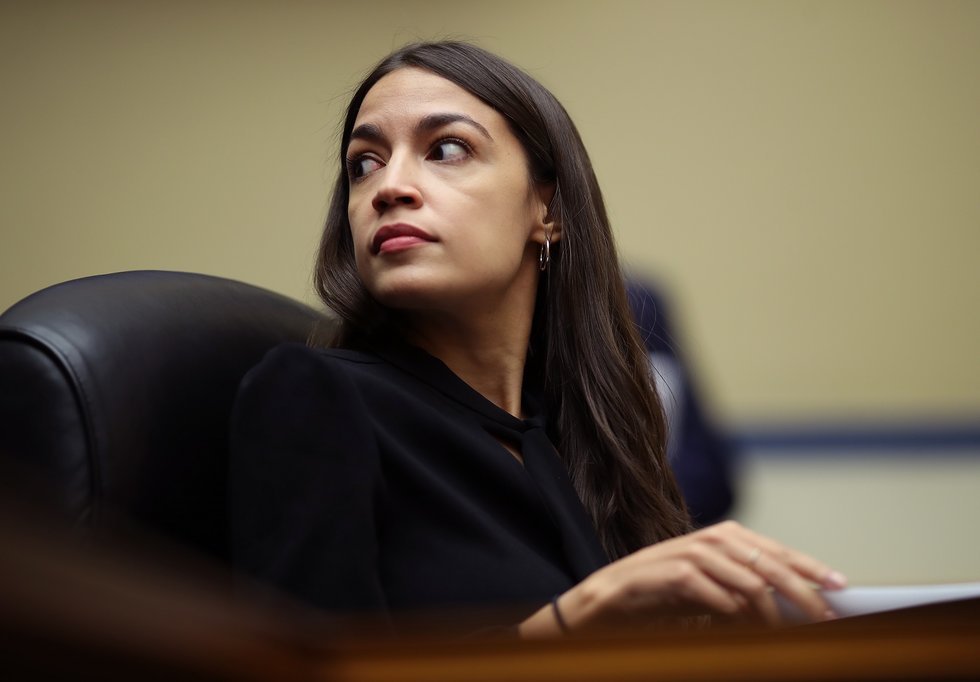 Congresswoman Alexandria Ocasio-Cortez (D-N.Y.) has been warned by a group of attorneys from Columbia University that she cannot block people from Twitter because of her capacity as a public official.
The Democratic socialist firebrand is arguing that she has every right to cut off followers who she perceives as harassing her, but the representative from New York is tussling with the same group that successfully sued President Donald Trump over the same issue.
What are the details?
Columbia…