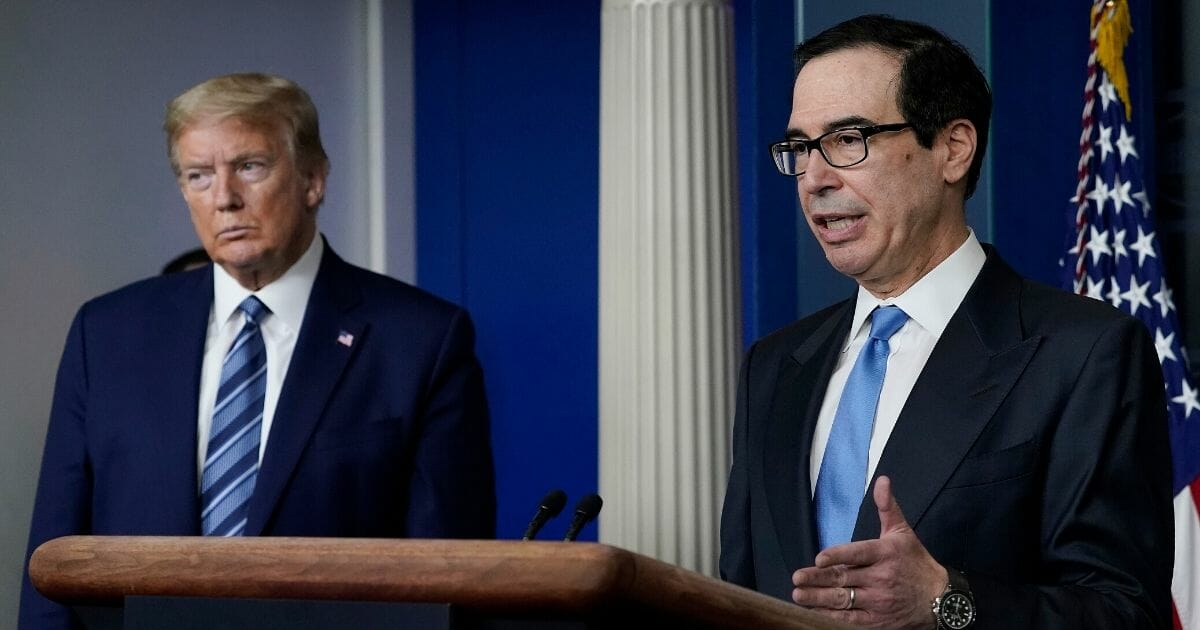 If you're a big business and you abused the Small Business Association's new Paycheck Protection Program, you're getting very close to the deadline for you to pay the government back.
If you don't, that means the government is going to be coming after you — and you can definitely be ready for an audit.
That's the message Treasury Secretary Steven Mnuchin has for those who took the PPP loans, with a promise to do a "full audit" of every loan over $2 million.
"We will make sure that…