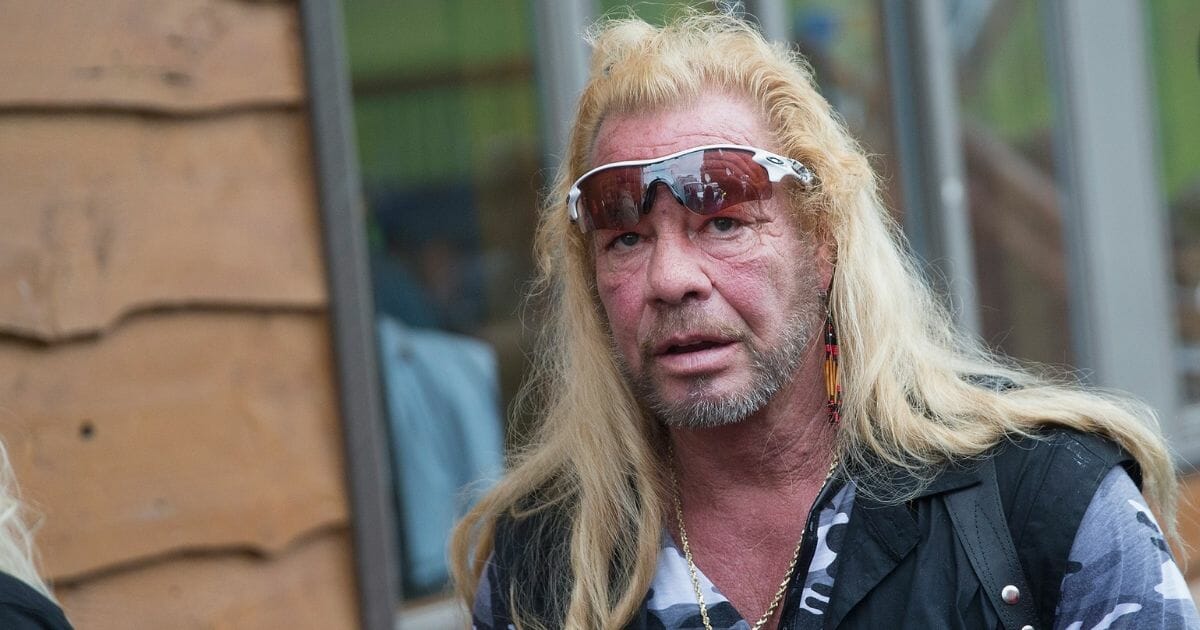 This year, Duane Chapman lost his wife. His partner in (fighting) crime, his ride or die, and his love passed away due to cancer on June 26, 2019.
The Chapmans led a very public life, with their business of bounty hunting televised.
They made their way onto screens and into homes and hearts, and when Beth died, many grieved with the family.
Beth seemed to know when it was her time, calling her husband over to speak to him.
TRENDING: Restaurant Owner Says He'll No Longer Vote for Bernie Sanders…