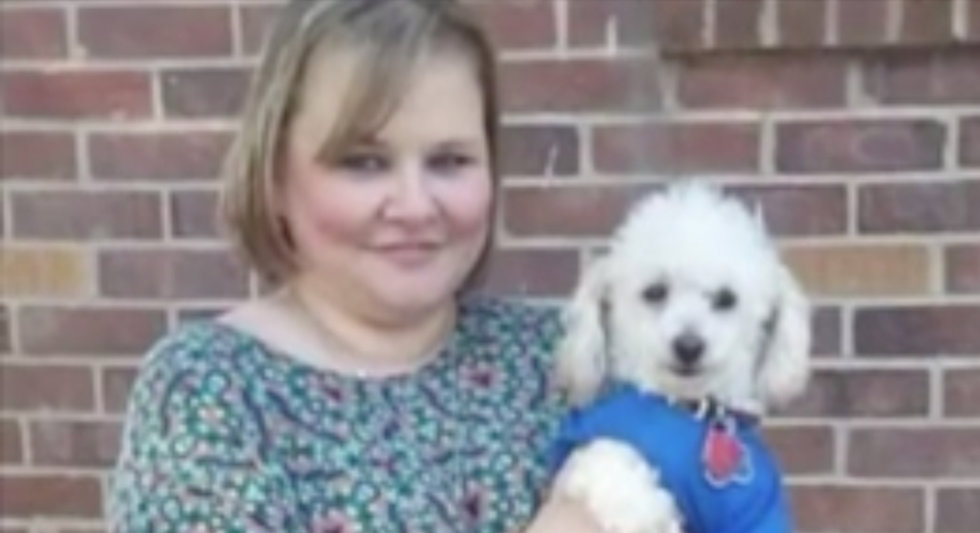 Fort Smith police in Arkansas are investigating the death of 47-year-old Debra Stevens, who accidentally drove into torrential floodwaters on Saturday morning.
Stevens was delivering newspapers around 4:40 a.m. when she inadvertently drove into rising waters.
She called authorities when she realized she was in trouble, and was met with a "callous and uncaring" dispatcher who was working her final shift.
What are the details?
The dispatcher, Donna Reneau, at one point told Stevens to "shut up" during…