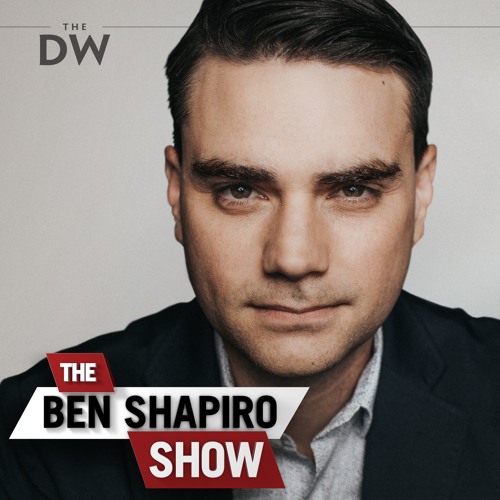 Trump disavows the "send her back" crowd chant, Democrats lament John McCain, and the Squad continues its radical push.
Date: 07-19-2019

"Halcyon days" used perfectly correctly! I am so proud of you, Ben! (Seriously, when Ben gets things wrong, he actually tries to correct himself. Bless him!)
a guy named Mindy?
damn right. Adams was the man.
every time Schumer speaks it…