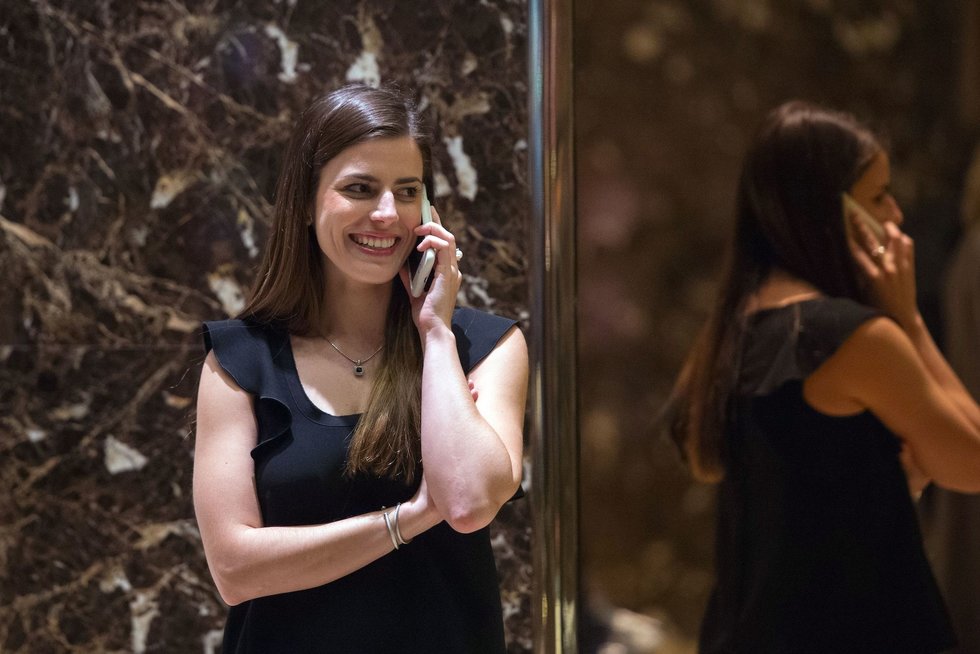 The personal assistant to President Donald Trump that resigned abruptly on Thursday reportedly leaked very personal details to reporters according to a report from Politico.
The report cites two sources who are familiar with the off-the-record dinner Madeleine Westerhout with members of the media.
Westerhout told reporters that she had a better relationship with the president than he had with his daughters Ivanka and Tiffany Trump.
She also told them that the president did not like being in…