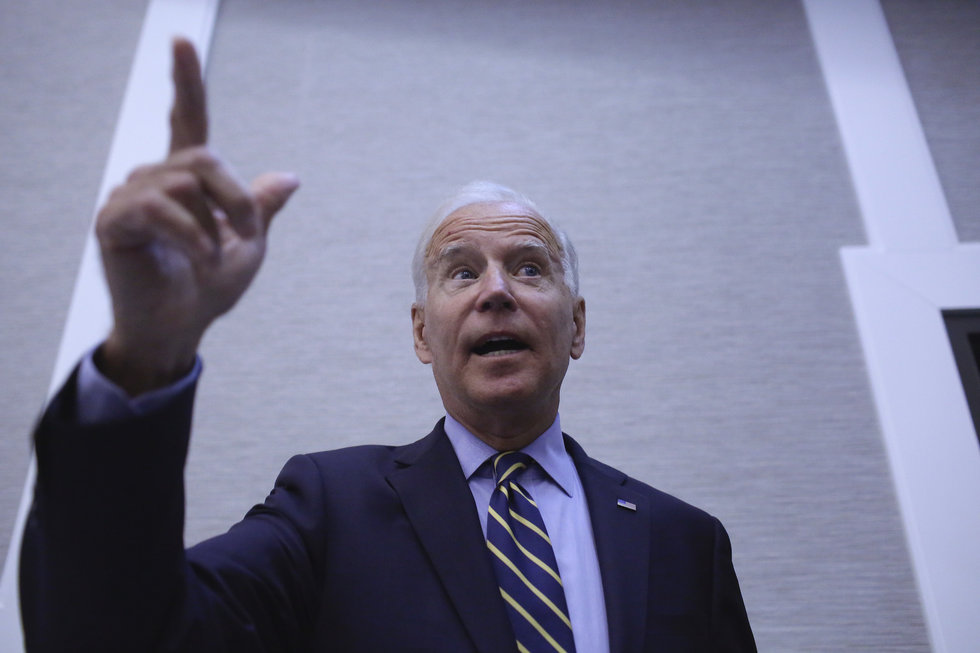 An Iowa teacher complained that presidential candidate Joe Biden grabbed her hands without asking after she asked him a question, and it was all caught on video.
The former vice president was talking to voters at the Hawkeye Area Labor Council's Labor Day picnic in Cedar Rapids, Iowa, when it happened.
"I think that he means well but, you know, he grabbed my hands right away and that was really uncomfortable," Jessica Roman told the Washington Examiner.
Biden has been publicly chastised for his…