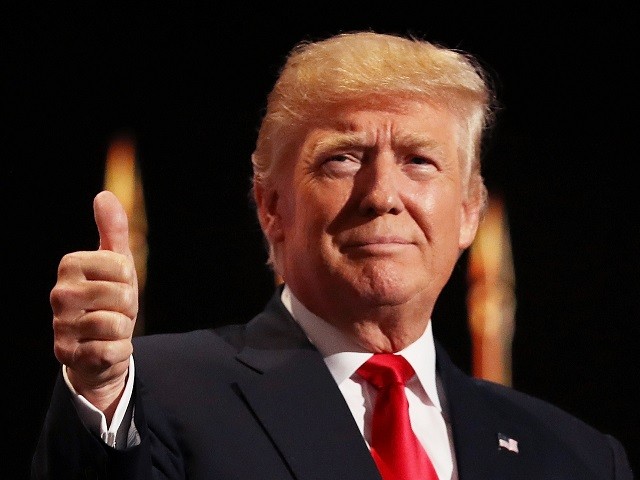 There were fewer people unemployed in America in August 2019 than there were in August 1975 when we were just shy of 69 million fewer people in the economy.
I graduated from Norco High School in 1975. I am now eligible to collect Social Security. And there are fewer Americans unemployed today than the summer I graduated high school.
If this doesn't shock you, then nothing will.
Economies can be measured by many things, the number of people who want a job but can't find one is perhaps the…