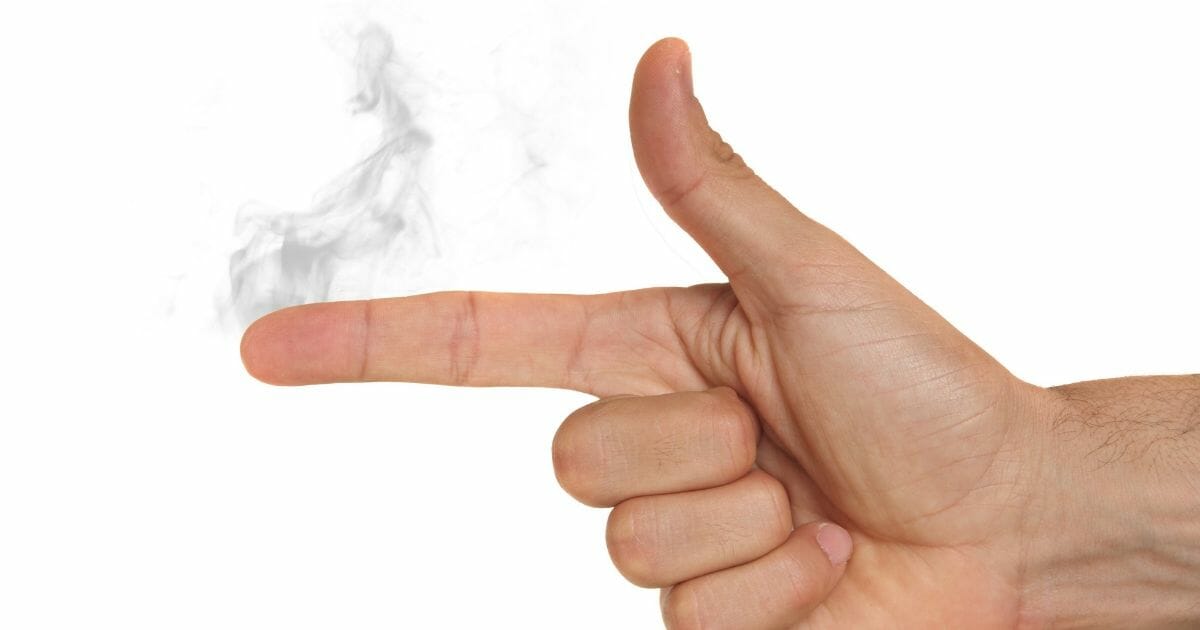 Stephen Kirchner and Elaine Natore were strolling outside when an encounter with neighbor Josh Klingseisen landed Kirchner in front of a judge.
Kirchner and Klingseisen weren't on friendly terms. Neither were Klingseisen and Natore. In fact, Natore had a no contact order against Klingseisen.
According to The Washington Post, Kirchner stopped and made the finger gun and recoil gesture as if he were shooting at Klingseisen.
The Hill reported that surveillance camera footage showed Klingseisen…