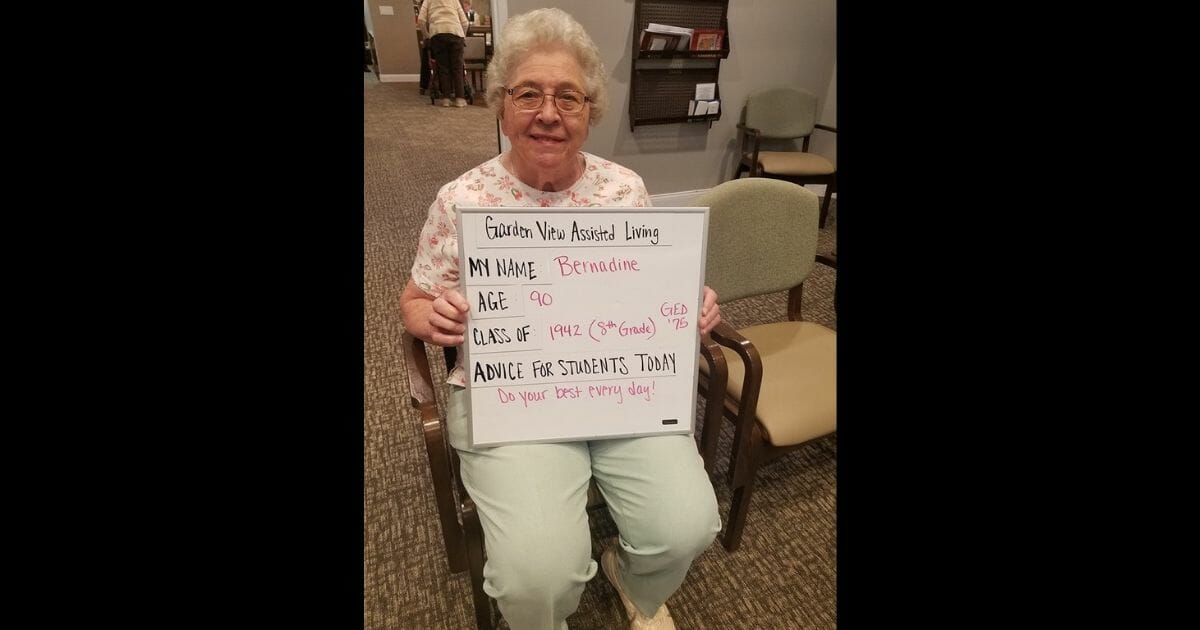 As young students across the U.S. flock back to school this year, a group of senior citizens in Iowa have offered up some timeless advice.
Residents at Garden View Assisted Living facility in Carroll, Iowa, proudly displayed their own version of a back-to-school photoshoot, using a whiteboard and a set of dry-erase markers to share their advice with the world.
Each participant posed with a board that stated the resident's name, age, graduating class and tidbit of advice.
Much of the advice was…