The outrage news cycle is following a familiar pattern.
I was in D.C. speaking at the DOJ Summit on Combatting Anti-Semitism when the latest outrage news cycle took place … in D.C.
But I hardly knew it, I had other things on my mind.
Like getting a selfie in front of the White House.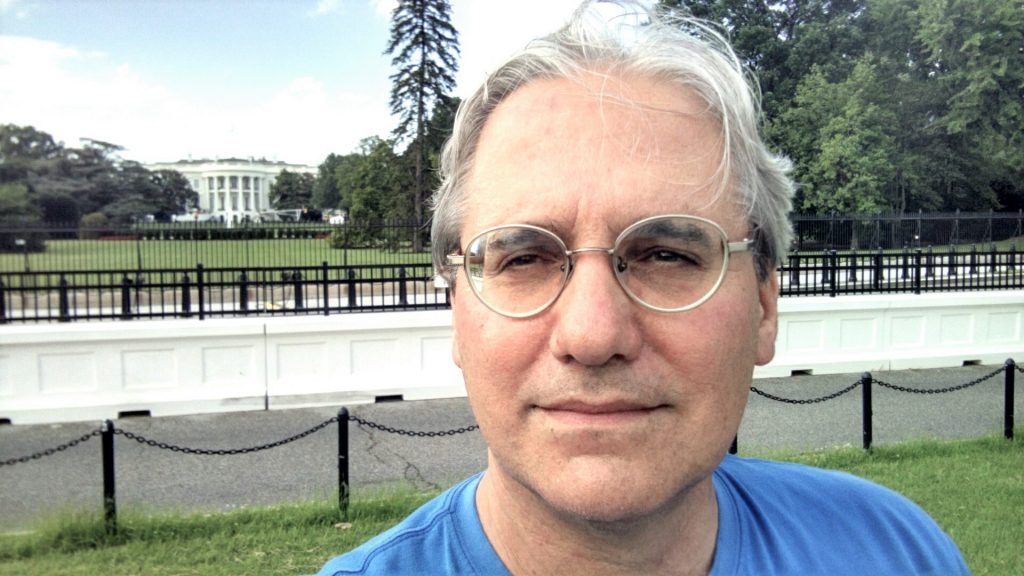 I've only been in D.C. about a half dozen times in my life, and I have to say, standing with the White House behind me and the Washington Monument in the distance in front of me, still was moving.
As was…