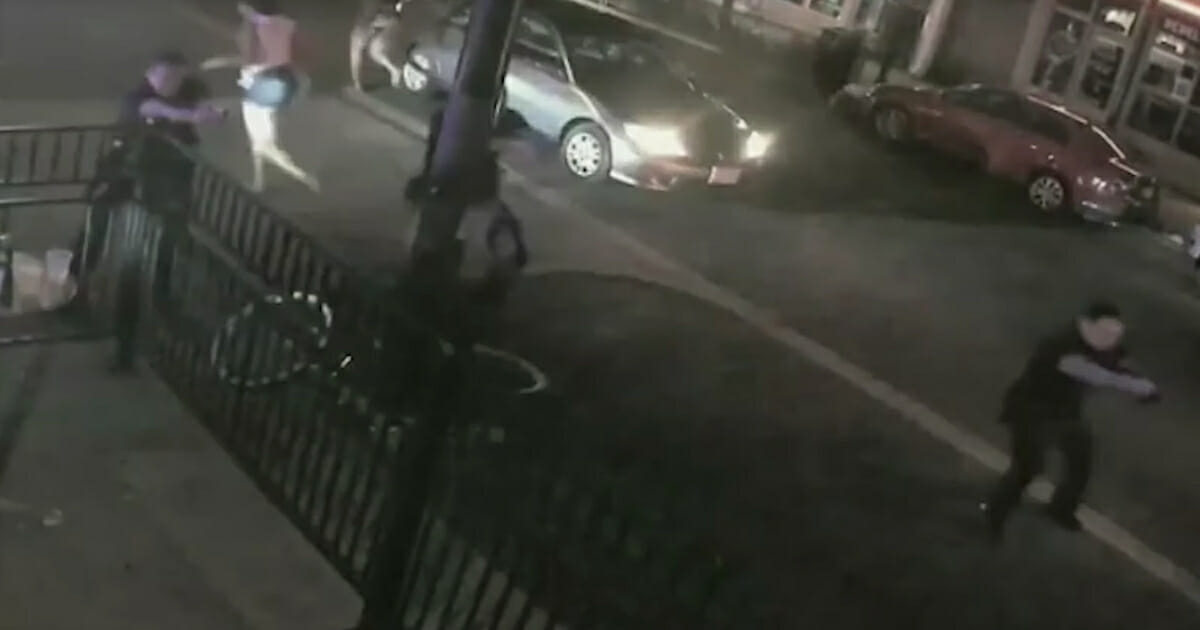 As everyone else ran in the opposite direction, several police officers defined the word "duty" by moving toward the gunman cutting down victims outside of a Dayton, Ohio, bar early Sunday.
A surveillance video of the response was distributed Sunday by Dayton Police Chief Richard Biehl.
The video shows the initial police response to Connor Betts, who was armed with a .223-caliber rifle and a magazine capable of holding up to 100 rounds of ammunition.
Biehl said officers fired upon Betts within…