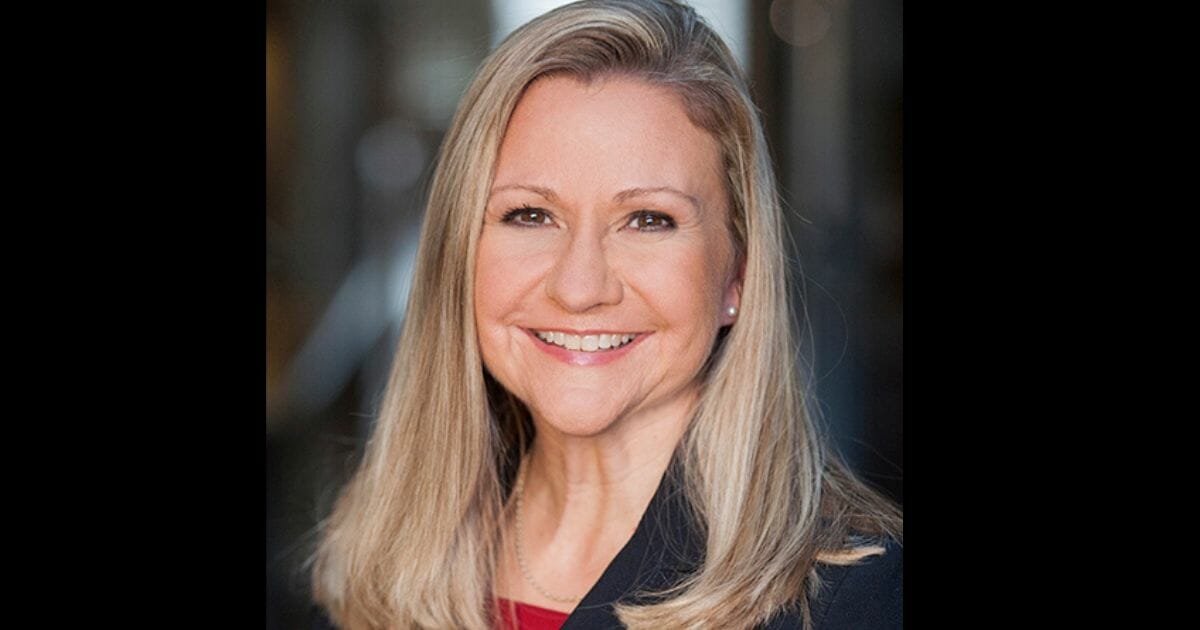 A Virginia state senator has sounded a warning bell three days before a massive rally is set to coalesce in the commonwealth's capital.
Conservative Sen. Amanda Chase of District 11 took to Facebook on Friday with a warning for every patriot who plans to attend the pro-Second Amendment rally Monday in Richmond.
Her warning came the same week that Democratic Virginia Gov. Ralph Northam issued an executive order temporarily banning firearms in the Capitol Square.
"Sadly, I am posting this,…