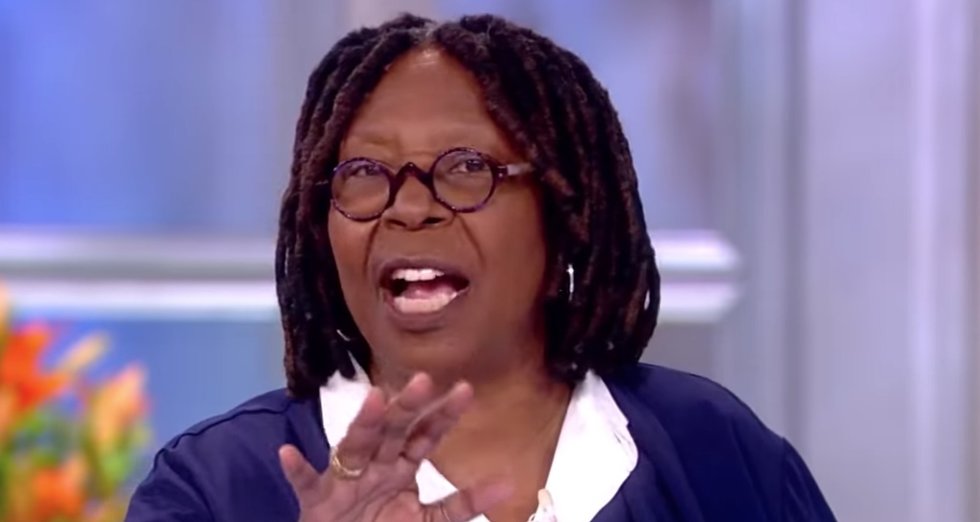 Even Whoopi Goldberg was outraged over the call from liberal actress Debra Messing to blacklist of supporters of President Donald Trump in Beverly Hills, California.
The "Will and Grace" actress tweeted, "Please print a list of all attendees please. The public has a right to know," with a link to an article about a fundraiser for the president.
Critics immediately blasted Messing for the extreme suggestion to threaten the livelihood of her political opponents.
One very outspoken critic was…